Honda Access Asia and Oceania Company Limited

has
run a full-range manufacturing business that develop and
sale Honda Cars Genuine acessories to customer
across the world who put their trust in

HONDA BRAND.
Based on our close ties with Honda Motor and Honda R & D, we endeavor to achivee development and release of Honda Genuin accessrioes made fit up directly to Honda cars, thereby enhancing the value of Honda cars through a consistent systeem that cover all stage of a product's lift, from research and planning to development, delivery and sale. We take pride in the. fact that our customer feel safe in purchasing Honda genuine accessories, and we strive not only to provide product that highlight superior perfomance, quality, and safety, but those that are eviromentally friendly as well.
01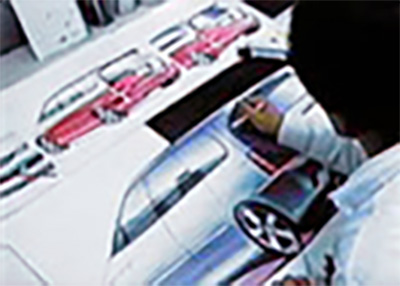 SKETCHING
02
BRAINSTORM
03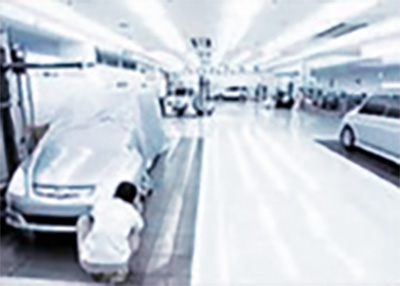 CLAY MODEL
04
DRAWING
05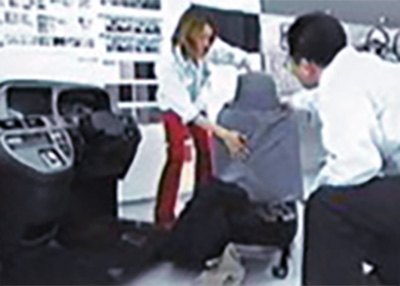 TEST
06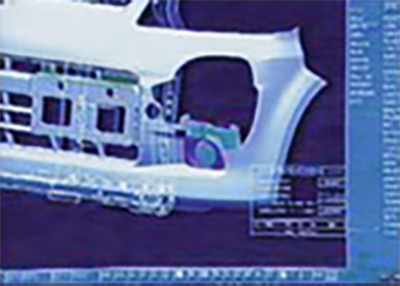 SIMULATOR